Disrupt and make digital
We build and invest in great companies, focusing on markets & industries
that are heavily impacted by digital transformation & new technology.

WE ALSO SUPPORT CLIENTS WITH:
Digital transformation & expansion strategies
Company & industry analysis
Market entry strategy
Optimizing marketing channels
Product development
General conversion funnel improvements
+ Many other related tasks...
TEAM
Apart from being active founders & investors in the portfolio companies, Zentro has provided insights & strategies + executed project implementations to several leading media & fintech companies in Scandinavia since 2014. Contact us for reference cases.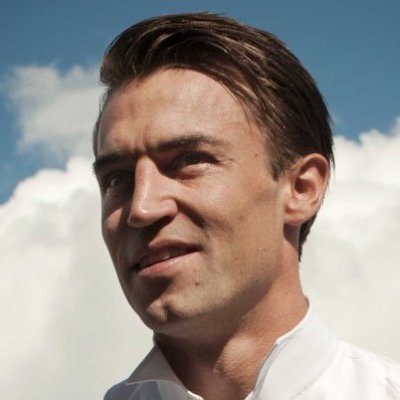 Kristian Jacobsson
Founding Partner
FinTech
Ivar Schmidt
Founding Partner
Marketplace Platforms & Expansion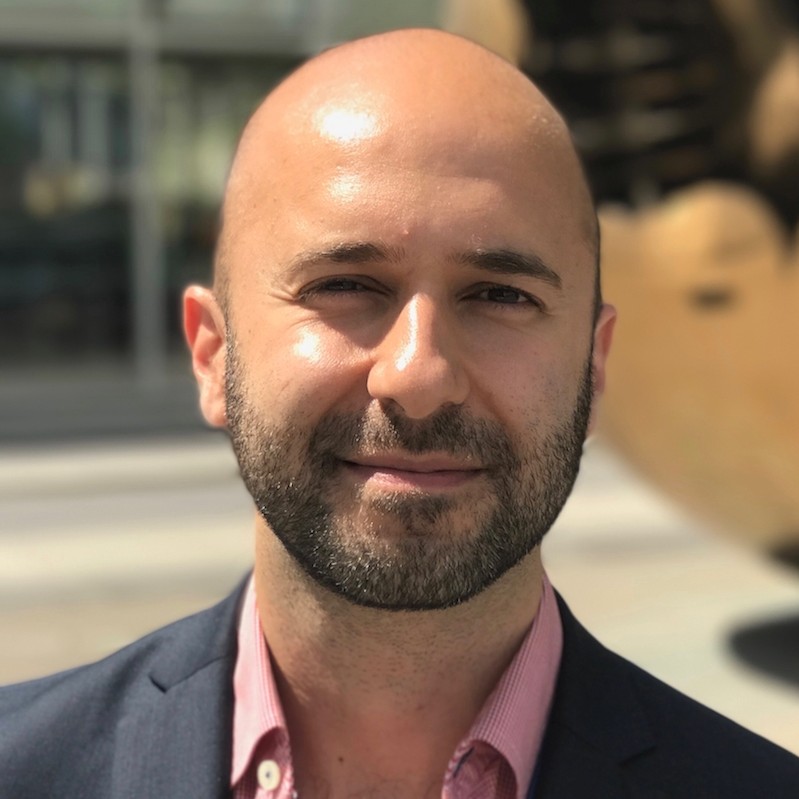 Nima Karimi
Founder & CEO Finmarket
Fintech | CEO Finmarket

Elin Emanuelsson
Founding Partner
FinTech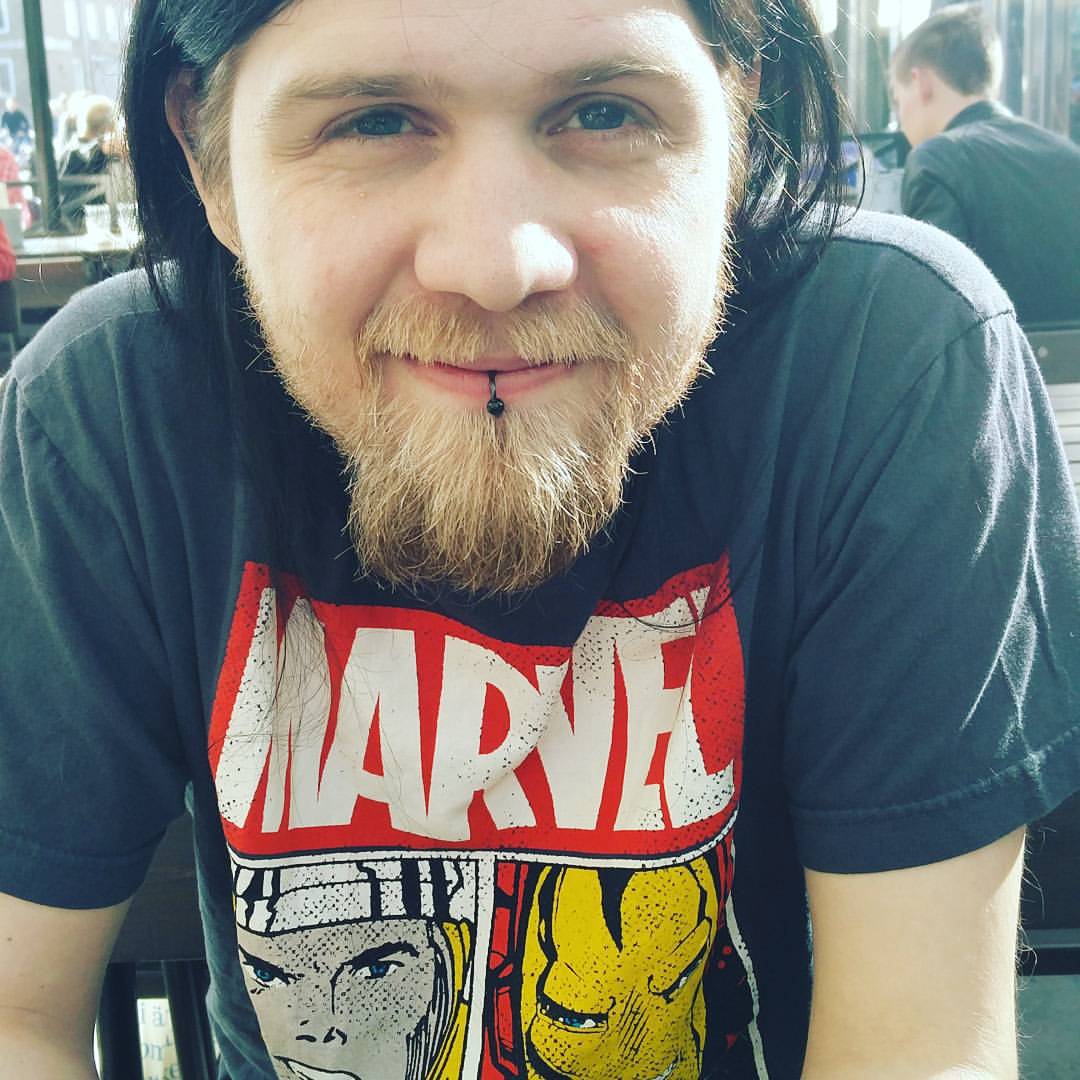 Julian Lundberg
Tech Partner & CTO Finmarket
Full stack Web Developer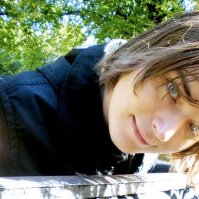 Julian Duniec
Tech Partner
Tech & Engineering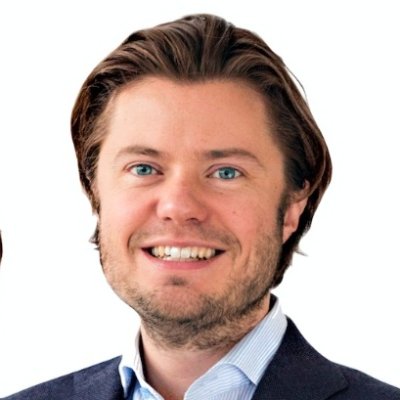 Erik Norberg
Founding Partner
Corporate Strategy & Digital Transformation
Portfolio
Some of our companies